Simple. Awesome.
Open, for real.
We're here to make life easier, not harder. We built an elegant product that solves problems and plays well with others through open-platform principles.
Explore Partnership with Instashowing





"Instashowing is one of the best tech teams we've worked with. They're reliable, dedicated to open-platform principles, and fully understand our pain points and big picture."
MLS Customer
Risk management that won't give you night sweats.
We can't predict the future, but we can
build showing tools that at least won't
leave you vulnerable.
We make it easy to get up and running,
or cut the cord and run if you need to.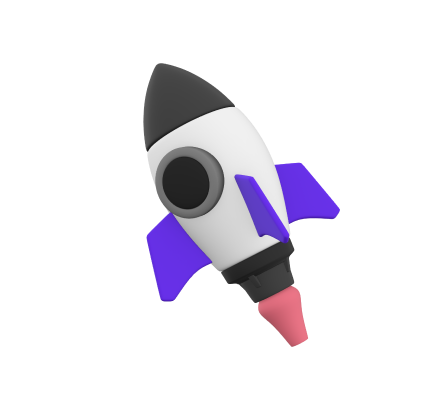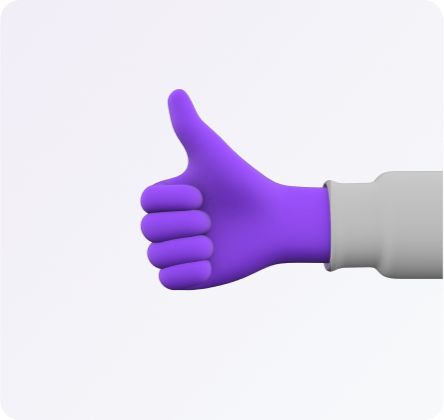 We play nice.
We embrace and support interoperability so our product works within your ecosystem today and tomorrow.