The Showing Solution for Forward Thinking Real Estate People
15,000+ agents, teams, brokers and MLSs are up and running with Instashowing
Get Started
The Showing Solution for Forward Thinking Real Estate People
15,000+ agents, teams, brokers and MLSs are up and running with Instashowing
Get Started
Smooth-As-Silk Showings
Look Amazing to Clients
Flexibility for the Future
Something so simple shouldn't be so hard
Our founder started building Instashowing in college after watching his family's real estate agent spend hours scheduling showing appointments. He knew there was a better way.
More About Us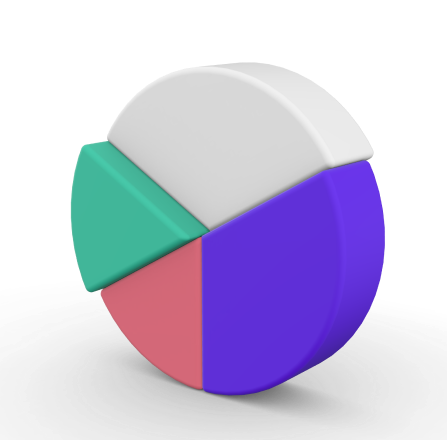 Real Estate is complicated.
Scheduling showings should be simple.
Better showing tools lead to bigger business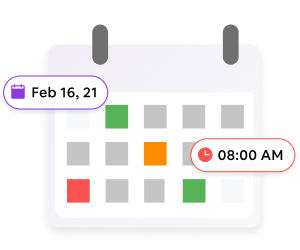 Manage Showings Effortlessly
Schedule, manage showings and collect feedback with a few clicks or taps from any of your devices.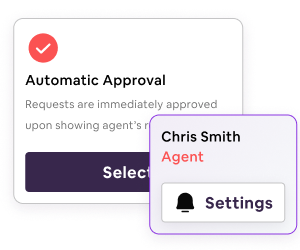 Customizable Approval
Easily set approval settings that work for both you and your client. Block times when listings are unavailable, approve appointments, and even reschedule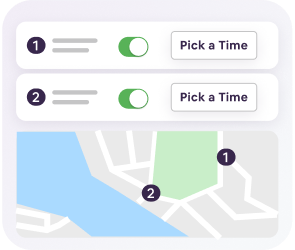 Set up Buyer Tours in Minutes
Plot your tour on a map, reorder the route, and schedule multiple showings in one click. Then, share every detail of the agenda with your buyers via a live link
Here's how it Works.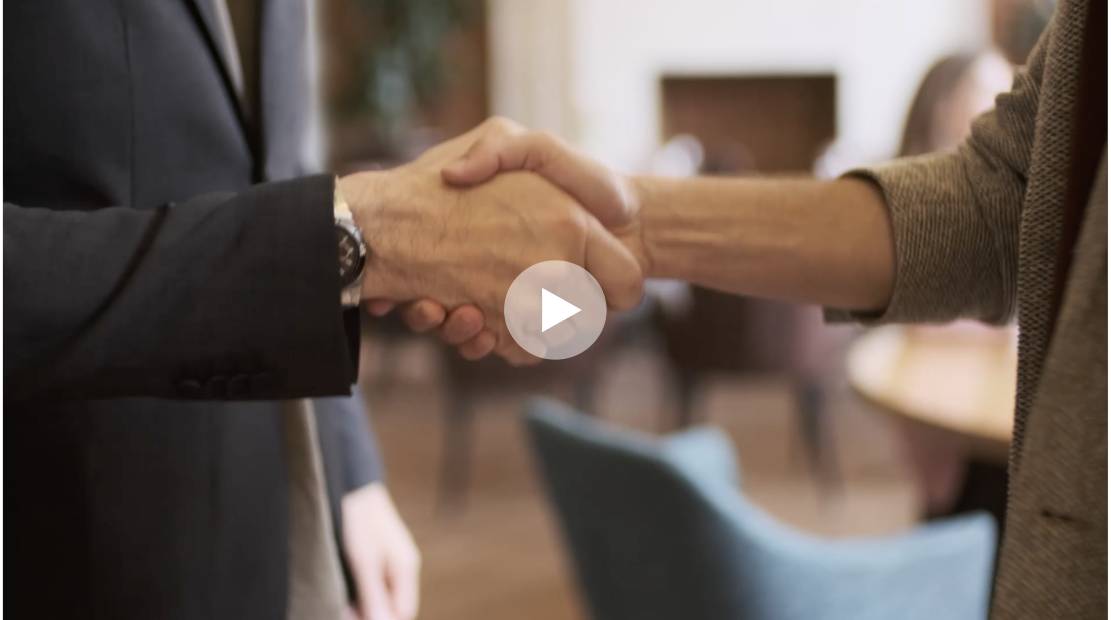 Top producing real estate professionals use Instashowing to make showing management simple
Instashowing has been a valuable tool for setting appointments, especially in this market when each of my listings are getting 30-40 showings over a weekend. The ease of use for myself and buyer's agents is the best! I don't get any phone calls from other agents telling me that they can't book or it's hard to use! I'm excited to see what future updates are in store for this system! Awesome work guys!
Craig Jones
My agent used Instashowing and I have to say I was impressed! When you work full-time you don't have time to deal with dozens of incoming texts. You can see all the requests in an organized fashion and I got a reminder when I had an appointment and needed to leave.
Catherine Oak






We are here for you.
Satisfaction Guarantee We are confident that Instashowing will help you manage showings and improve your efficiency. Give us a try for free. If you aren't completely satisfied, you can cancel anytime.
Data Privacy and Security
Your data is none of our business. Our company's success is built on our ability to help real estate agents improve their efficiency. Not on accessing, selling, or mining your information for profit.
Read Full Data Privacy Statement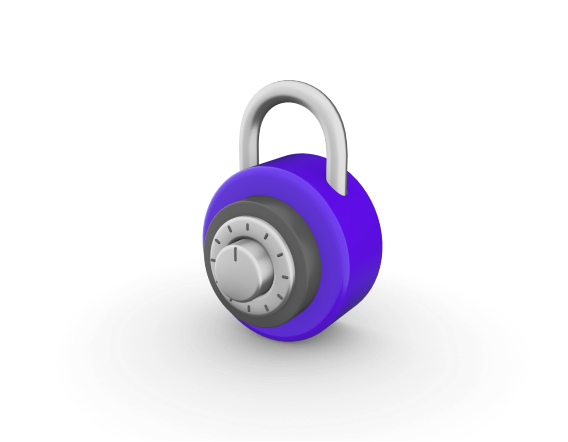 Plug into the future of showing with a partner who won't leave you behind
Get Started